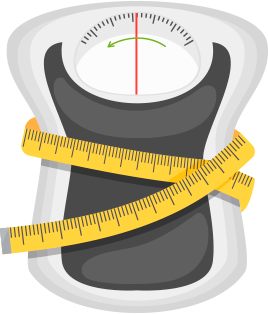 Got questions about medical weight loss?
We have answers!
About Us
Pound Melters Team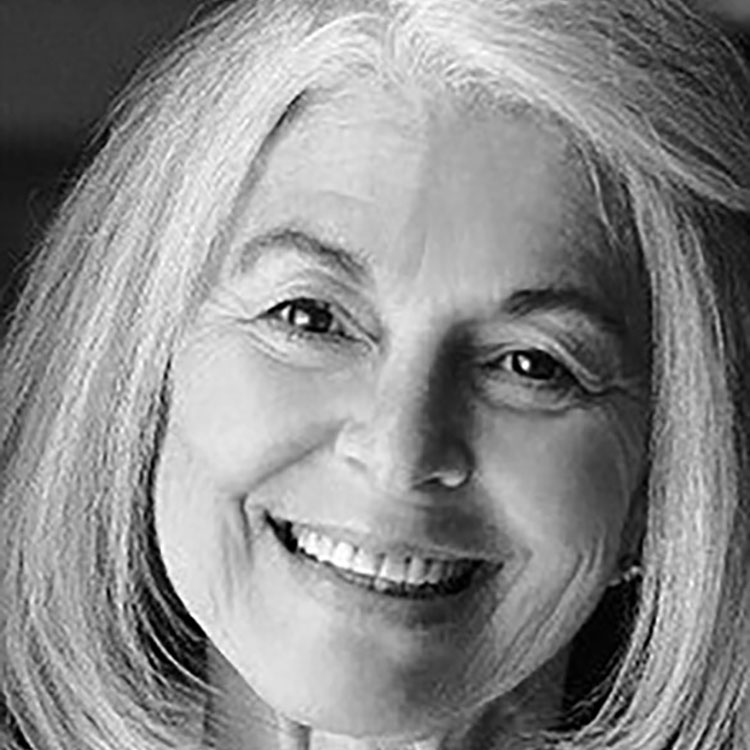 Rosalind Warner, MD
Medical Director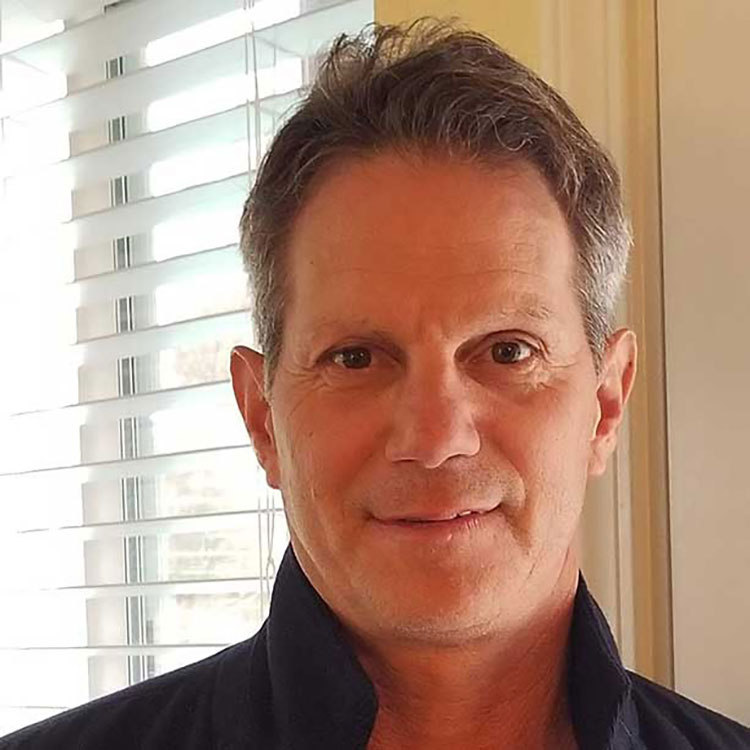 Scott Warner
Executive Vice President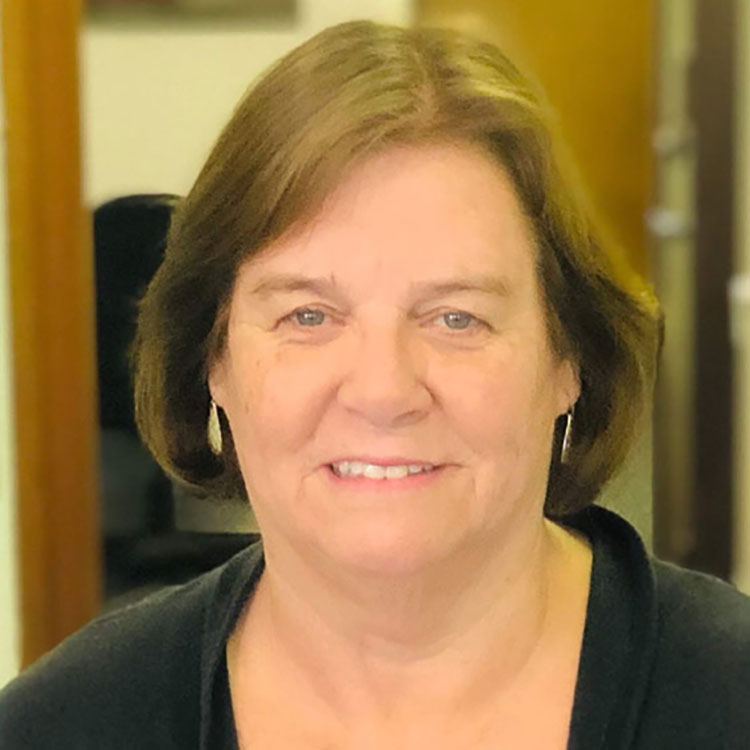 Susan Carey
Regional Manager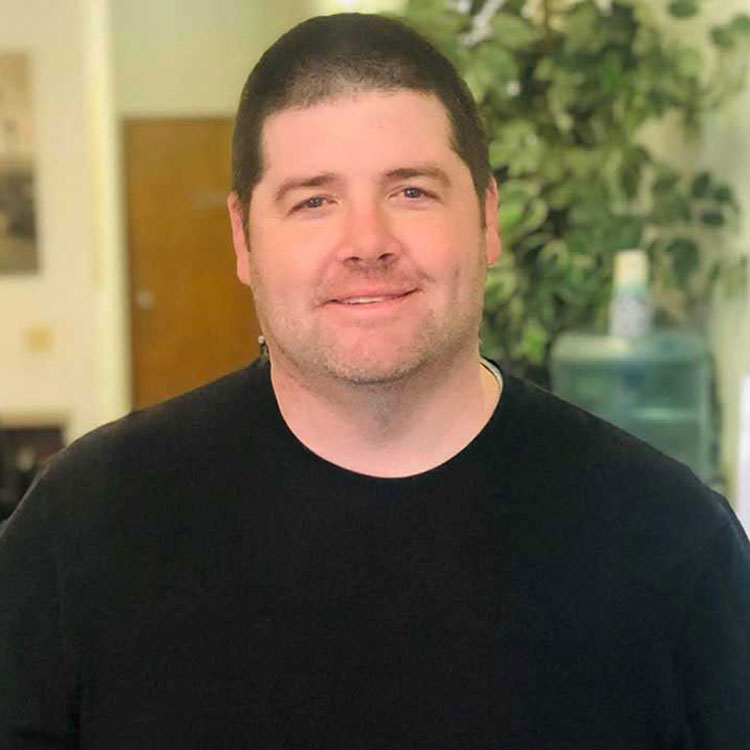 Nick Carey
Assistant Regional Manager
Kathy Brumley
MSN, FNP-BC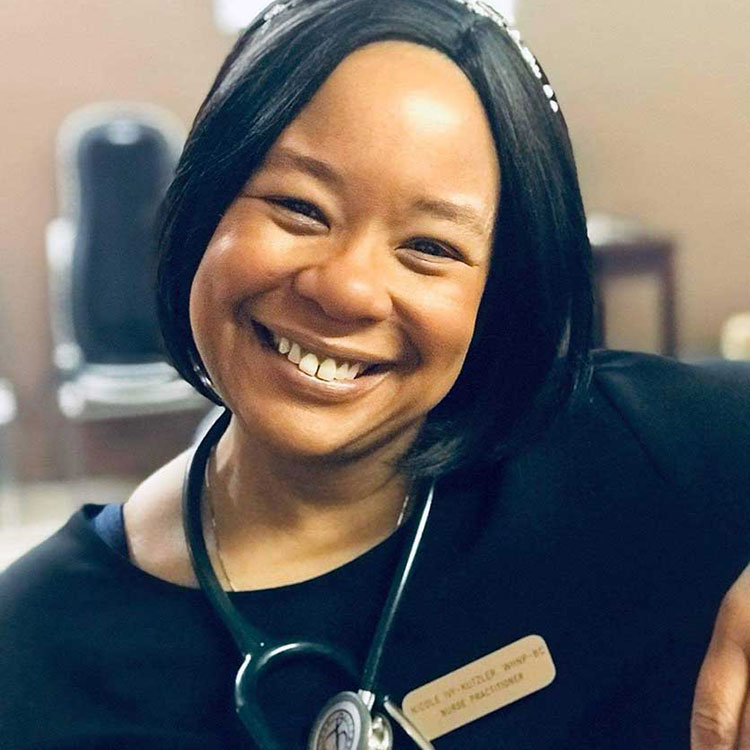 Nicole Ivy-Kutzler
MSN, WHNP-BC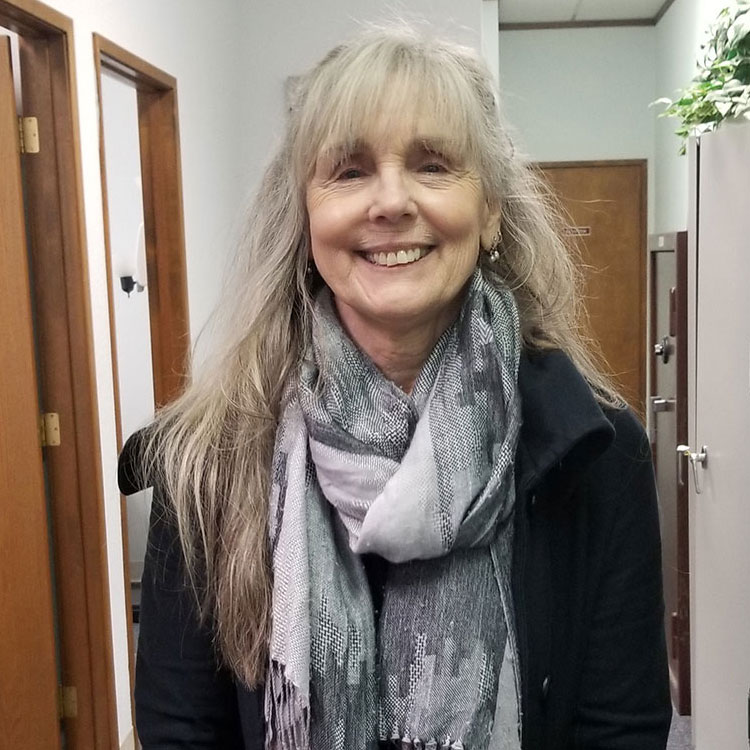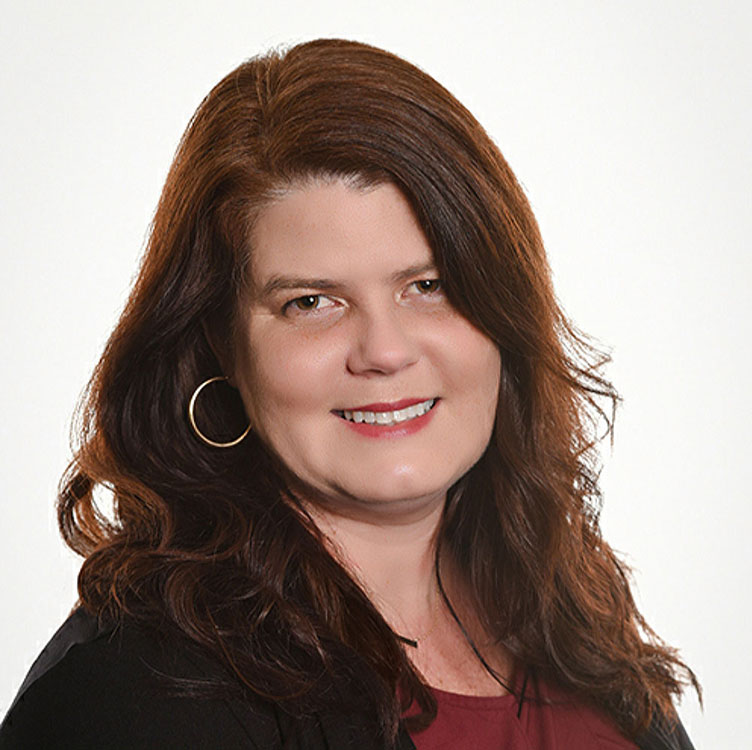 Suzanne Wildey
Executive Assistant
Reviews
What Our Clients Say
Tammy H.
My experience with Pound Melters has been very good. I've found weight loss is a lifetime journey, and so appreciate the Support and knowledge from my check ins. I never feel judged, but always given great ideas to try and boost my weight loss. The Dr. and Staff is very friendly, and the Dr. is very knowledgeable about nutrition. I would recommend Pound Melters to family and friends.
Caren A.
I have been a loyal customer of Pound Melter's and have found at the age of 60 it is the only program that has worked to improve my health all around. The focus on weight loss with exercise and healthy eating is exactly what I needed to not only lose weight, but to keep it off. The staff is not only efficient, but friendly, and the confidential nature at the office assures privacy.
Lindsey M.
I've been a client of Pound Melter's on and off for several years. I have always had great success with this plan. Every office visit is always positive and friendly. The nurse practitioners are so sweet and very knowledgeable. They always have good advice and encouragement for reaching my goals. I plan to stay a client for as long as necessary. Thank you Pound Melter's.
Shashana K.
I've always had a great experience with Pound Melters. Everyone is nice, kind, and informative. I never have to wait, and I always feel welcome. I explain my goals, and have been successful in the past loosing 20 to 30 lbs. I would recommend this place to busy Mom's, and to people who need help getting focused on their exercise and reduce bad food choices.
What We Do
Learn More About Our Services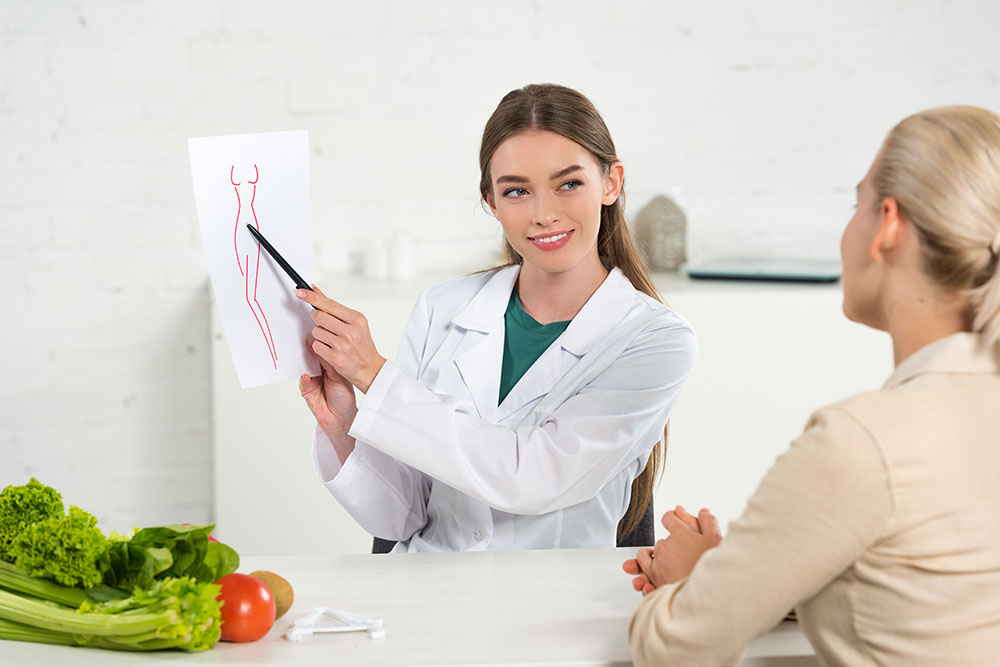 Our Services
Medical Weight Loss
Are you looking for the best medical weight loss company in Northern California? Are you tired of starving yourself on another one of those fad diets? Pound Melters can help. We offer the highest quality care at affordable prices. Here at Pound Melters, our knowledgeable and friendly staff will assist you in your weight loss goals. Whether you are looking to lose 5lb or 100lbs or more, we at Pound Melters understand the challenges of achieving and maintaining your weight loss goals. With a combination of diet, exercise, and our prescription appetite suppressants, we can help.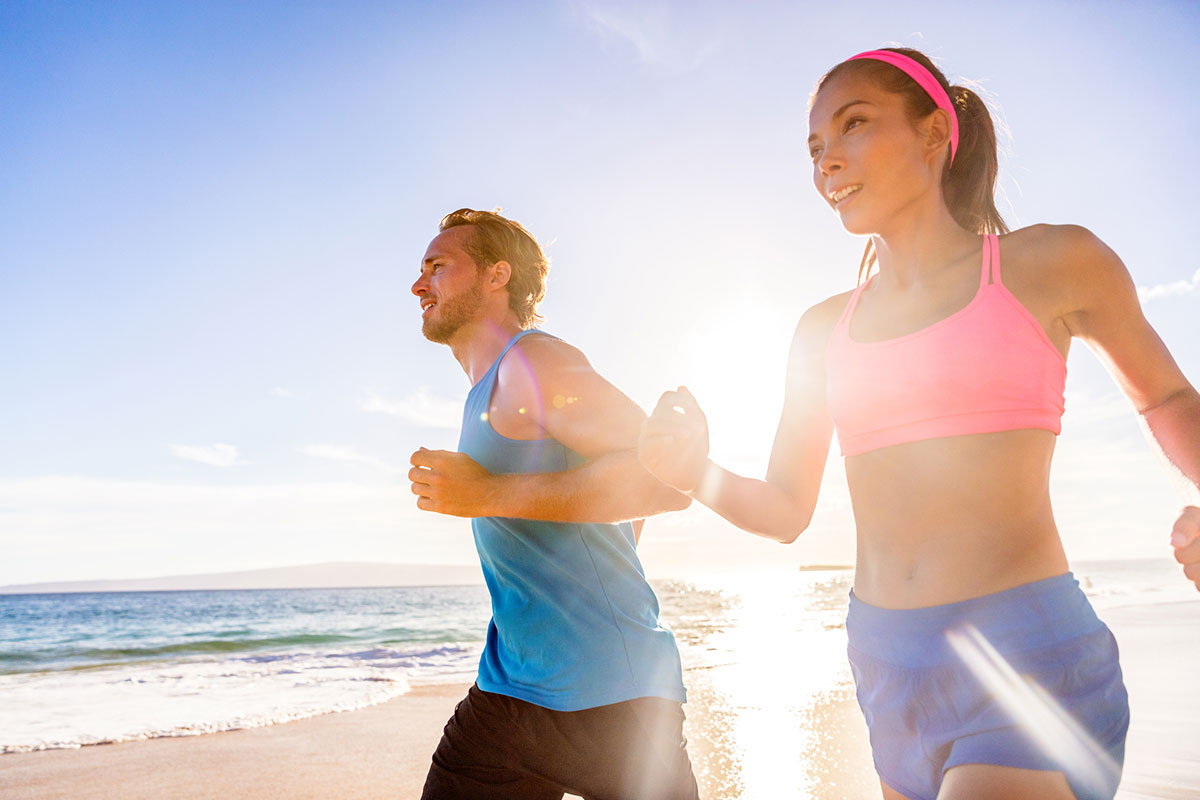 Our Services
B12 Injections
Do you feel sluggish and tired? Are you struggling to lose those last few pounds and don't know why? It could be as simple as your body being B12 deficient. B12 can play a major role in your day to day life. Vitamin B12 is an essential vitamin that is crucial for many metabolic and hormonal functions. It also carries important nutrients into and out of cells. What would you do with that extra energy? More work, exercise, house chores, and much more.