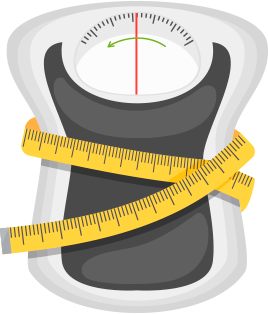 Got questions about medical weight loss?
We have answers!
Contact Us
Our Office Locations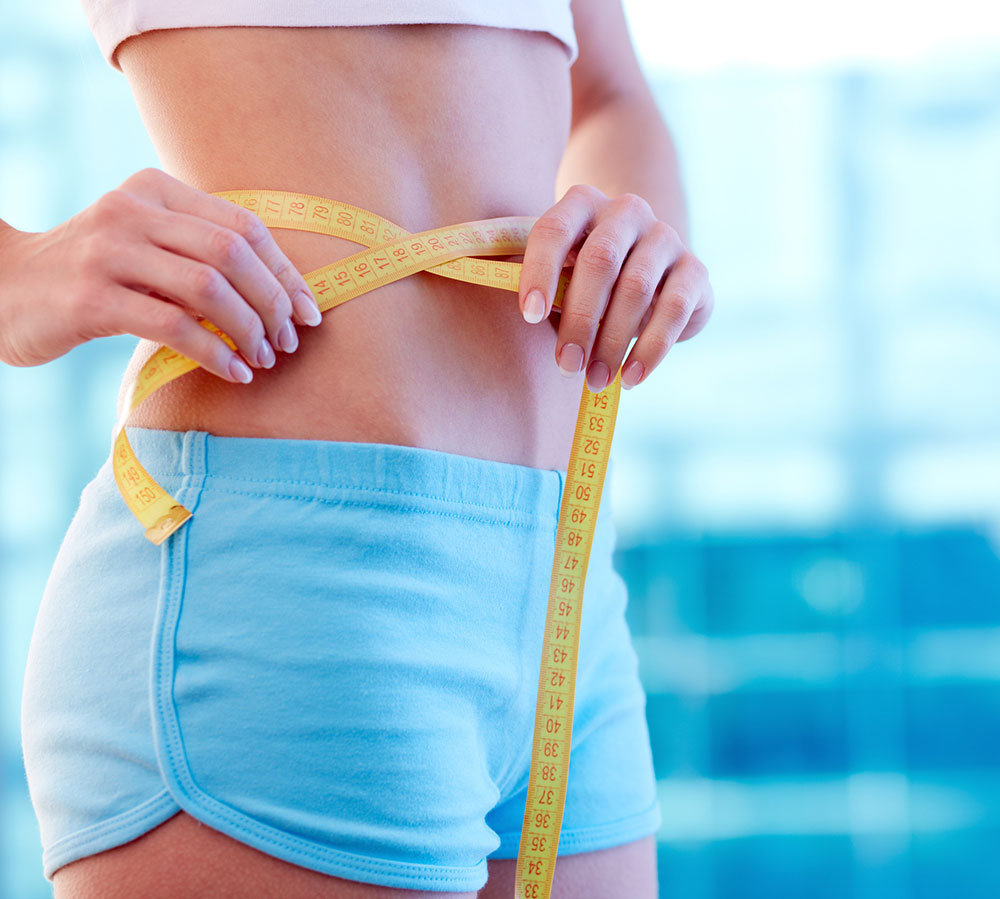 About Us
The Pound Melters Story
At Pound Melters our motto is "keep it real." We have been helping people lose weight for over 27 years now. We have seen just about everything there is to see when it comes to helping people lose weight. We have helped thousands of people achieve their weight loss goals.
There really is no great secret or gimmick. We help people change their diet and exercise incrementally in a way that works for them. To help in this process we use prescription weight management medications that have been on the market for over 6o years and have a proven safety track record.
Tik Tok's fixation with Ozempic
5 things you didn't know about Ozempic and Wegovy:
1. Your insurance most likely won't cover it. Unless you have diabetes and or are on the verge of getting diabetes you won't be eligible. If you have a BMI of 30 or more you can get a prescription for Wegovy.
2. Ozempic can cost up to $1400 per month or more! Wegovy can cost up to $1800 per month!
3. Ozempic and Wegovy are both GLP-1  Semaglutide. Semaglutide is originally for diabetics. It's self injected once per week. Ozempic and Wegovy slow down gastric emptying. One of the main side effects is nausea which does subside eventually. Also as soon as you stop taking Ozempic or Wegovy most people regain the weight they had lost right away. These drugs are permanent and must be taken indefinitely to keep the weight off!!
4. Although Ozempic and Wegovy are FDA approved, they are being prescribed off label if you have a BMI less than 30 or in the case of Ozempic if you are not diabetic. They are new drugs and have not been on the market long. So there could be other side effects from both Semaglutide medications that we won't know about for a couple of years.
5. The medications we use at Pound Melters have been approved for over 60 years and are safe. Although they might not be getting the publicity of Ozempic and Wegovy they are just as effective and the cost, including your visit with the practitioner will be less than $150 per month.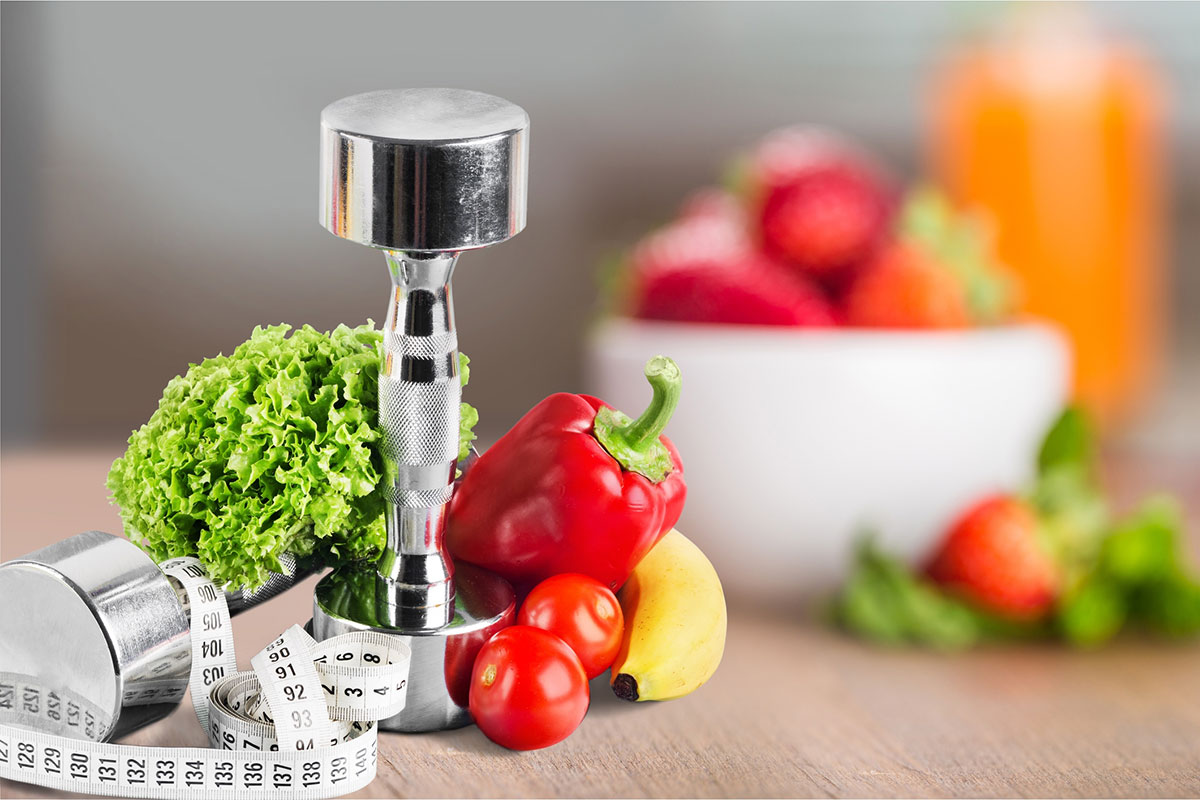 Medical Weight Loss
Pound Melters has been helping people to lose weight for almost 25 years. In that time, we have had 350,000 patient visits our clinics.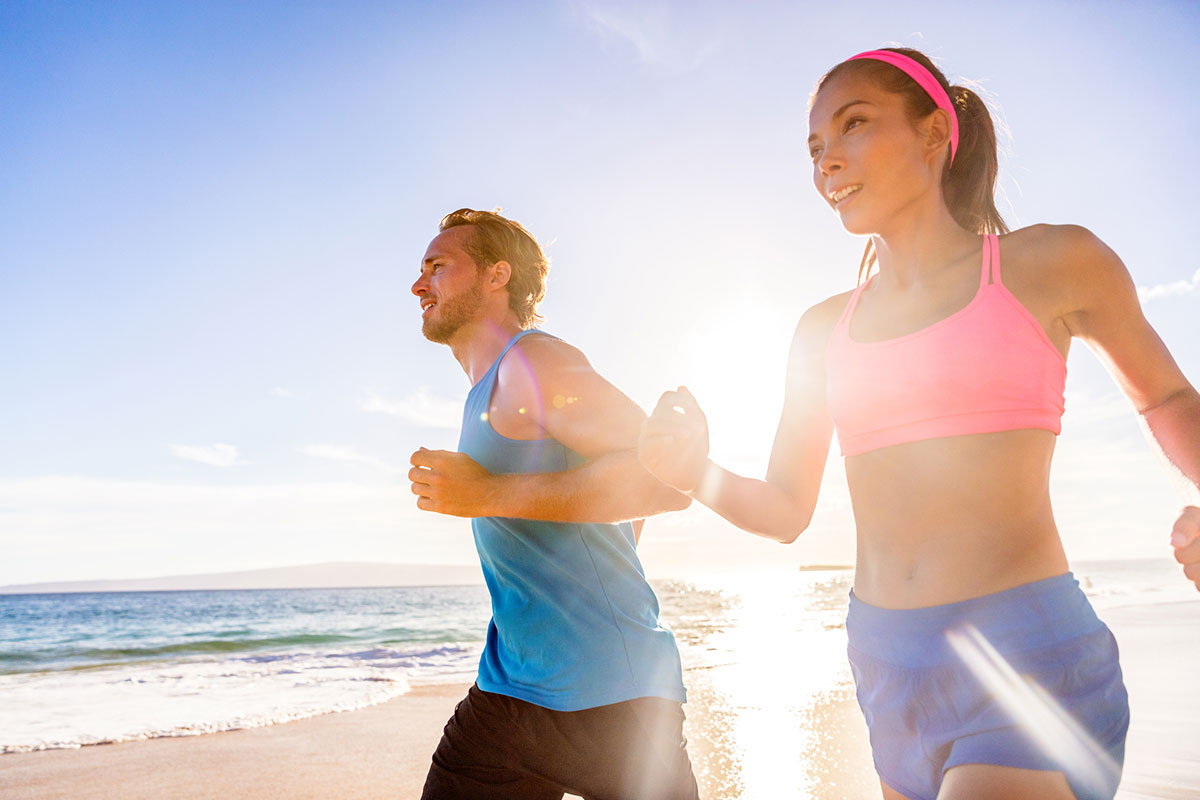 B12 Injections
B12 injections are shots that contain high doses of the Vitamin B12. Vitamin B12 is an essential Vitamin that is crucial for metabolic and hormonal functions.
Want To Talk To Us?
Request A Call Back
Reviews
What Our Clients Say
Tammy H.
My experience with Pound Melters has been very good. I've found weight loss is a lifetime journey, and so appreciate the Support and knowledge from my check ins. I never feel judged, but always given great ideas to try and boost my weight loss. The Dr. and Staff is very friendly, and the Dr. is very knowledgeable about nutrition. I would recommend Pound Melters to family and friends.
Caren A.
I have been a loyal customer of Pound Melter's and have found at the age of 60 it is the only program that has worked to improve my health all around. The focus on weight loss with exercise and healthy eating is exactly what I needed to not only lose weight, but to keep it off. The staff is not only efficient, but friendly, and the confidential nature at the office assures privacy.
Lindsey M.
I've been a client of Pound Melter's on and off for several years. I have always had great success with this plan. Every office visit is always positive and friendly. The nurse practitioners are so sweet and very knowledgeable. They always have good advice and encouragement for reaching my goals. I plan to stay a client for as long as necessary. Thank you Pound Melter's.
Shashana K.
I've always had a great experience with Pound Melters. Everyone is nice, kind, and informative. I never have to wait, and I always feel welcome. I explain my goals, and have been successful in the past loosing 20 to 30 lbs. I would recommend this place to busy Mom's, and to people who need help getting focused on their exercise and reduce bad food choices.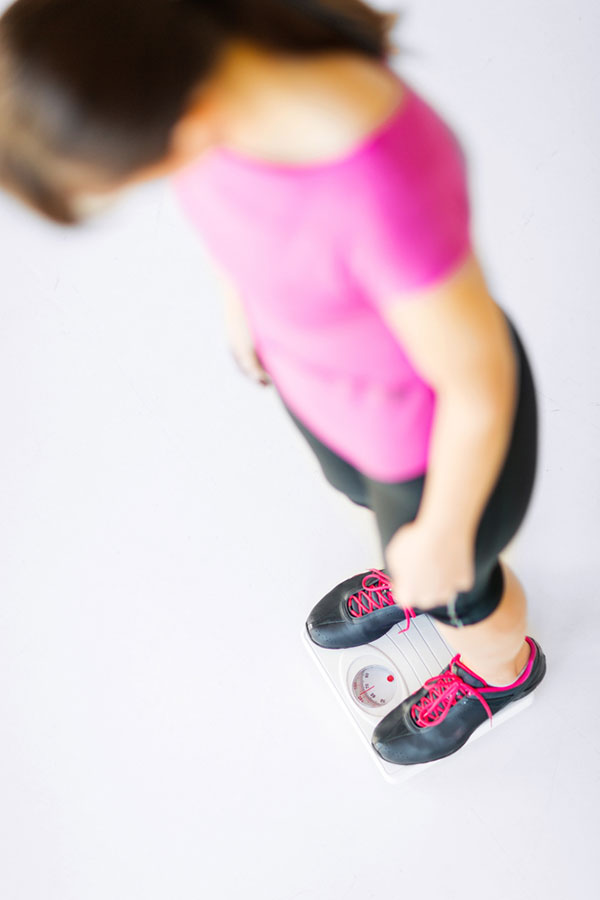 At Pound Melters, we specialize in medical weight loss. If you are in need of weight management services, we can get you on a weight loss program today. All you have to do is visit our website and fill out our form or give us a call and schedule an appointment. We will contact you […]
What We Do
Learn More About Our Services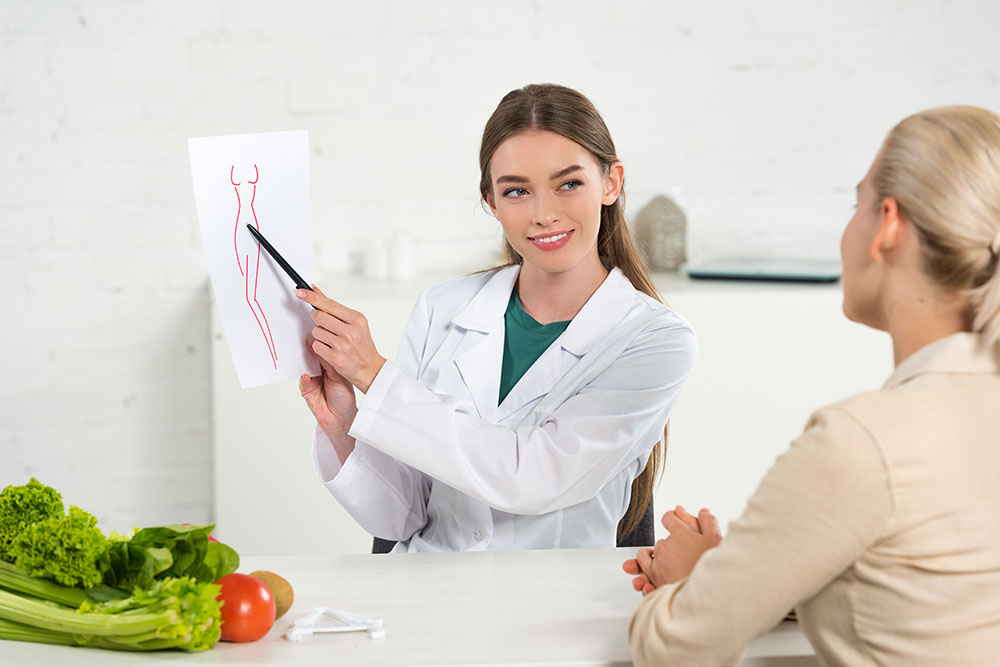 Our Services
Medical Weight Loss
Are you looking for the best medical weight loss company in Northern California? Are you tired of starving yourself on another one of those fad diets? Pound Melters can help. We offer the highest quality care at affordable prices. Here at Pound Melters, our knowledgeable and friendly staff will assist you in your weight loss goals. Whether you are looking to lose 5lb or 100lbs or more, we at Pound Melters understand the challenges of achieving and maintaining your weight loss goals. With a combination of diet, exercise, and our prescription appetite suppressants, we can help.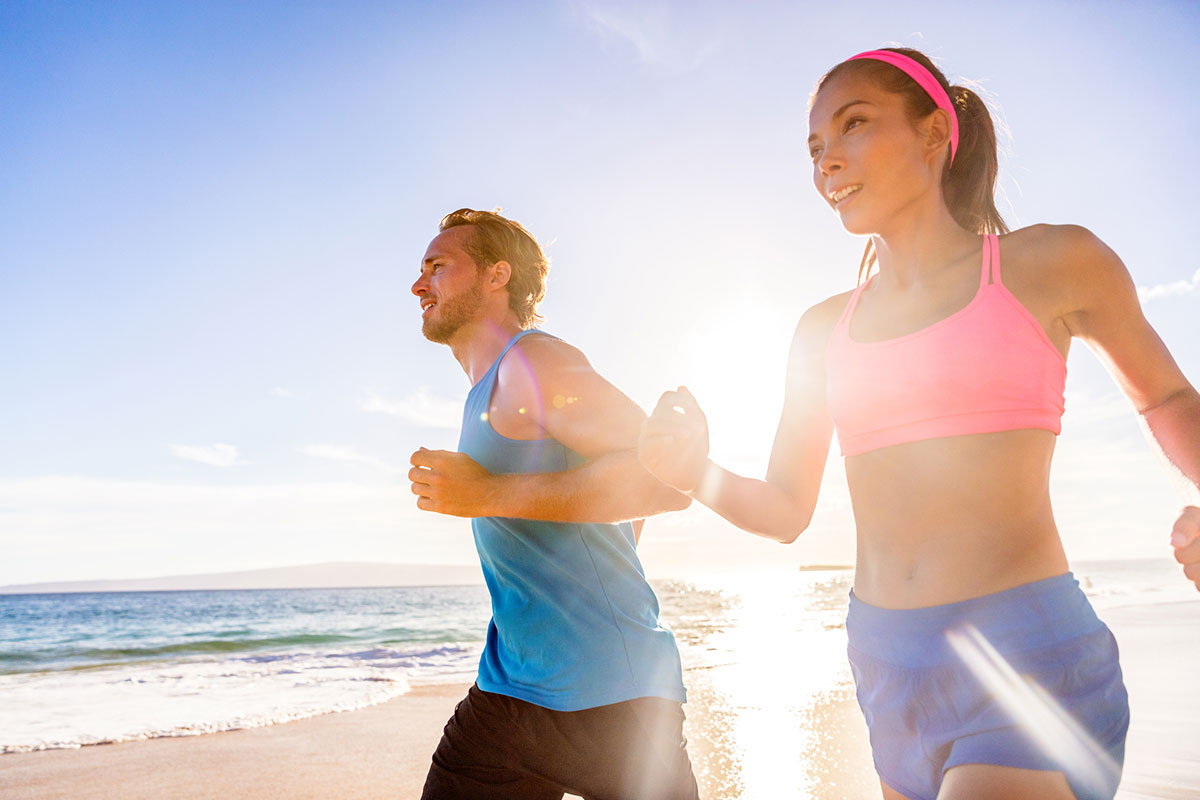 Our Services
B12 Injections
Do you feel sluggish and tired? Are you struggling to lose those last few pounds and don't know why? It could be as simple as your body being B12 deficient. B12 can play a major role in your day to day life. Vitamin B12 is an essential vitamin that is crucial for many metabolic and hormonal functions. It also carries important nutrients into and out of cells. What would you do with that extra energy? More work, exercise, house chores, and much more.