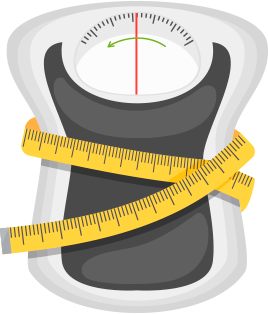 Got questions about medical weight loss?
We have answers!
Rohnert Park Weight Loss Clinic
Contact Info
Location
340 Raley's Town Centre
Rohnert Park, CA 94928
Hours
Monday: 10AM – 4PM
Tuesday: 10AM – 4PM
Thursday: 10AM – 4PM
Friday: 10AM – 2PM
Saturday: 9AM – 12PM
Wednesday & Sunday: Closed
Rohnert Park Weight Loss Clinic
Book An Appointment
Appointments are for new patients only. If it's been a few years, feel free to call the office ahead of time so your chart can be located.
Our Services
Rohnert Park Weight Loss & B12 Programs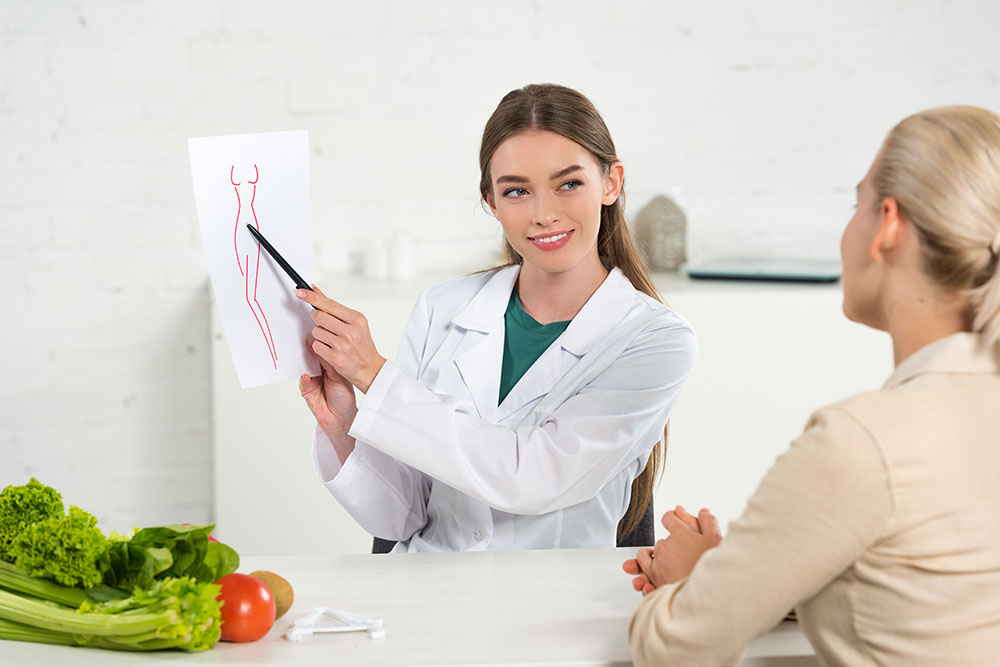 Our Services
Medical Weight Loss
Are you tired of getting nowhere with your weight loss goals? Does your diet make you feel fatigued? Do you find most "diets" unlivable for the long term, but know you need to make a change? If your answer is yes, Pound Melters can help. We are the #1 medical weight loss company in Sonoma County.
Our friendly team of experienced providers and office staff are here to help. We understand that every patients' goals are unique to them. Maybe you're just looking to lose a few pounds to fit in that wedding dress or lose much more for health reasons. Our proven program combines appetite suppressants, diet, and exercise.
For a free consultation give us a call now at 707-586-9223 to speak to a member of our staff. They can assist in answering any questions or by setting up your first appointment.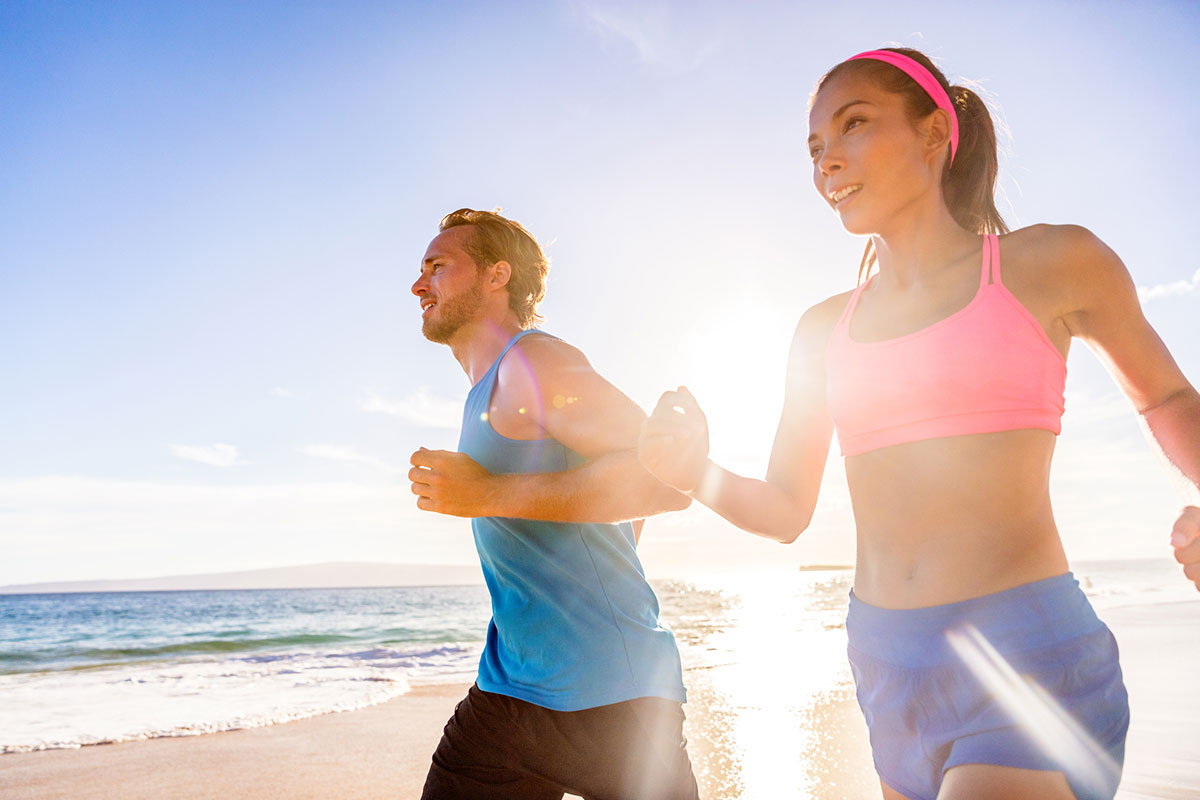 Our Services
B12 Injections
Do you need that extra energy to get through your day? That little extra might get you to go on that walk, ride the bike, or get to the gym. For most people taking that first step, pushing that peddle, or just stepping into the gym is the hardest step. Vitamin B12 injections can help lower fatigue, improve metabolism, and contribute to weight loss. Come drop by our Rohnert Park clinic for your B12 shot today at very affordable prices.
Reviews
What Our Clients Say
Tammy H.
My experience with Pound Melters has been very good. I've found weight loss is a lifetime journey, and so appreciate the Support and knowledge from my check ins. I never feel judged, but always given great ideas to try and boost my weight loss. The Dr. and Staff is very friendly, and the Dr. is very knowledgeable about nutrition. I would recommend Pound Melters to family and friends.
Caren A.
I have been a loyal customer of Pound Melter's and have found at the age of 60 it is the only program that has worked to improve my health all around. The focus on weight loss with exercise and healthy eating is exactly what I needed to not only lose weight, but to keep it off. The staff is not only efficient, but friendly, and the confidential nature at the office assures privacy.
Lindsey M.
I've been a client of Pound Melter's on and off for several years. I have always had great success with this plan. Every office visit is always positive and friendly. The nurse practitioners are so sweet and very knowledgeable. They always have good advice and encouragement for reaching my goals. I plan to stay a client for as long as necessary. Thank you Pound Melter's.
Shashana K.
I've always had a great experience with Pound Melters. Everyone is nice, kind, and informative. I never have to wait, and I always feel welcome. I explain my goals, and have been successful in the past loosing 20 to 30 lbs. I would recommend this place to busy Mom's, and to people who need help getting focused on their exercise and reduce bad food choices.
Rohnert Park Weight Loss Clinic
Gallery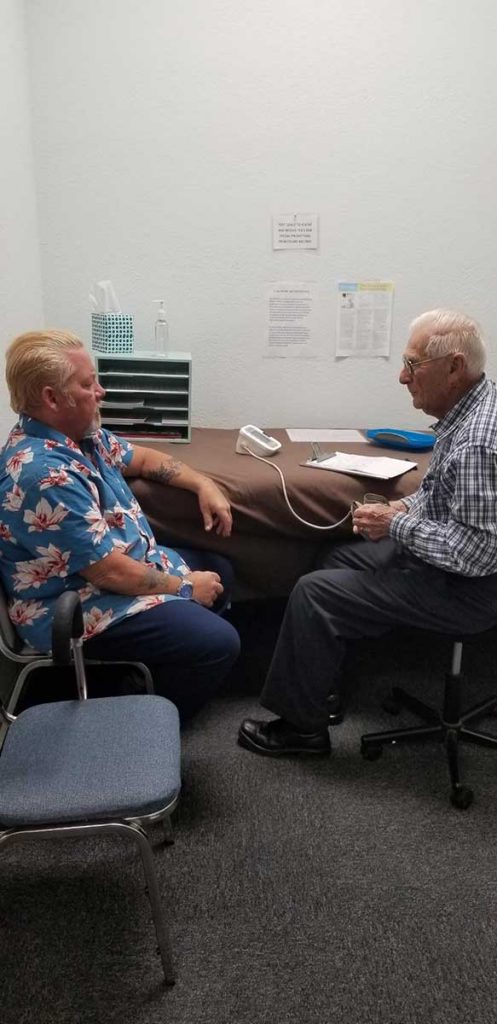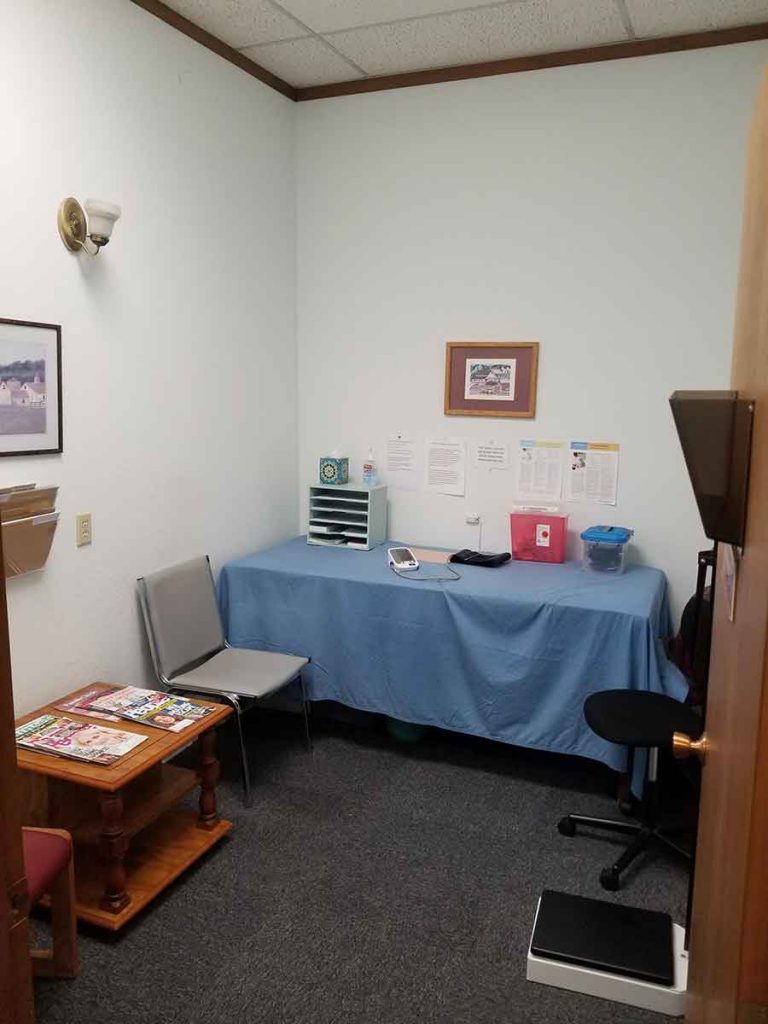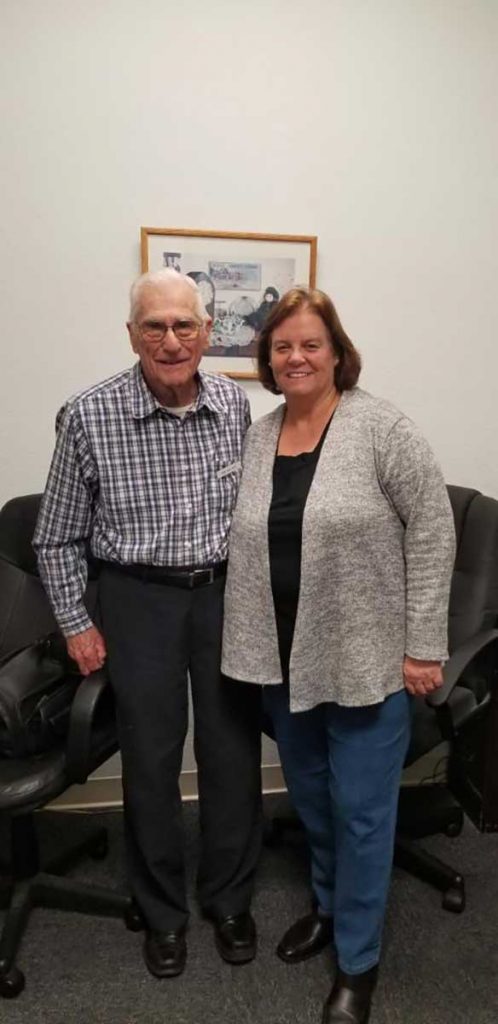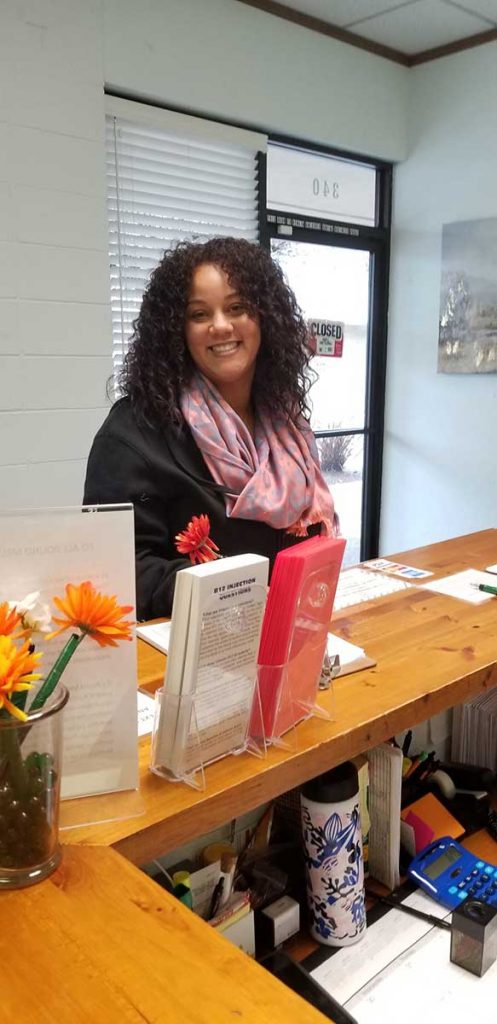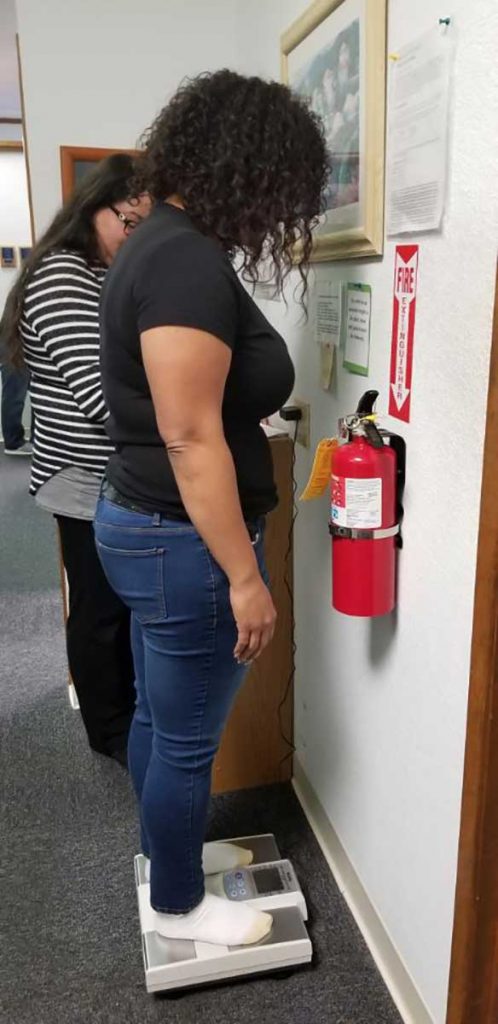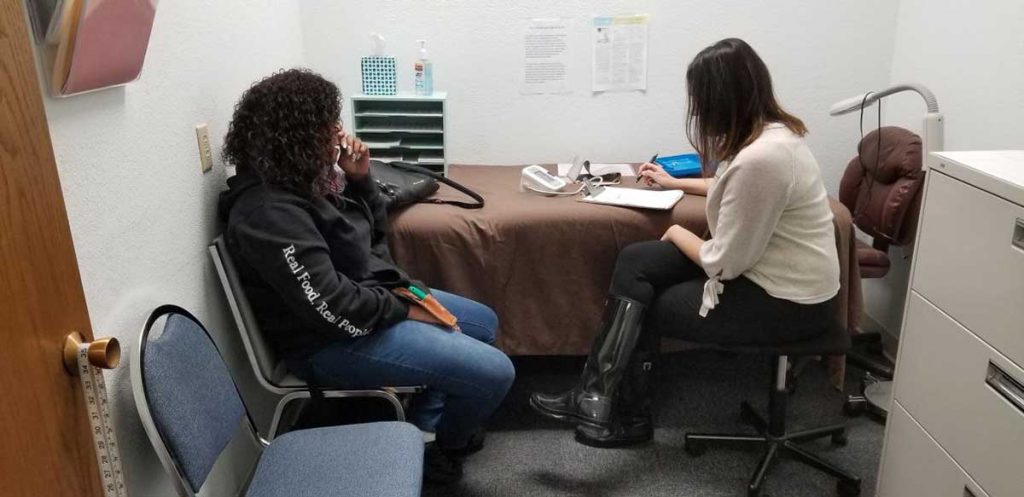 Rohnert Park Weight Loss Clinic
Contact Us